August 13, 2020
EL TOQUE / PHOTOGRAPHS BY ALAIN MARTINEZ
NEWMEN Studio produces virtual and augmented reality in Cuba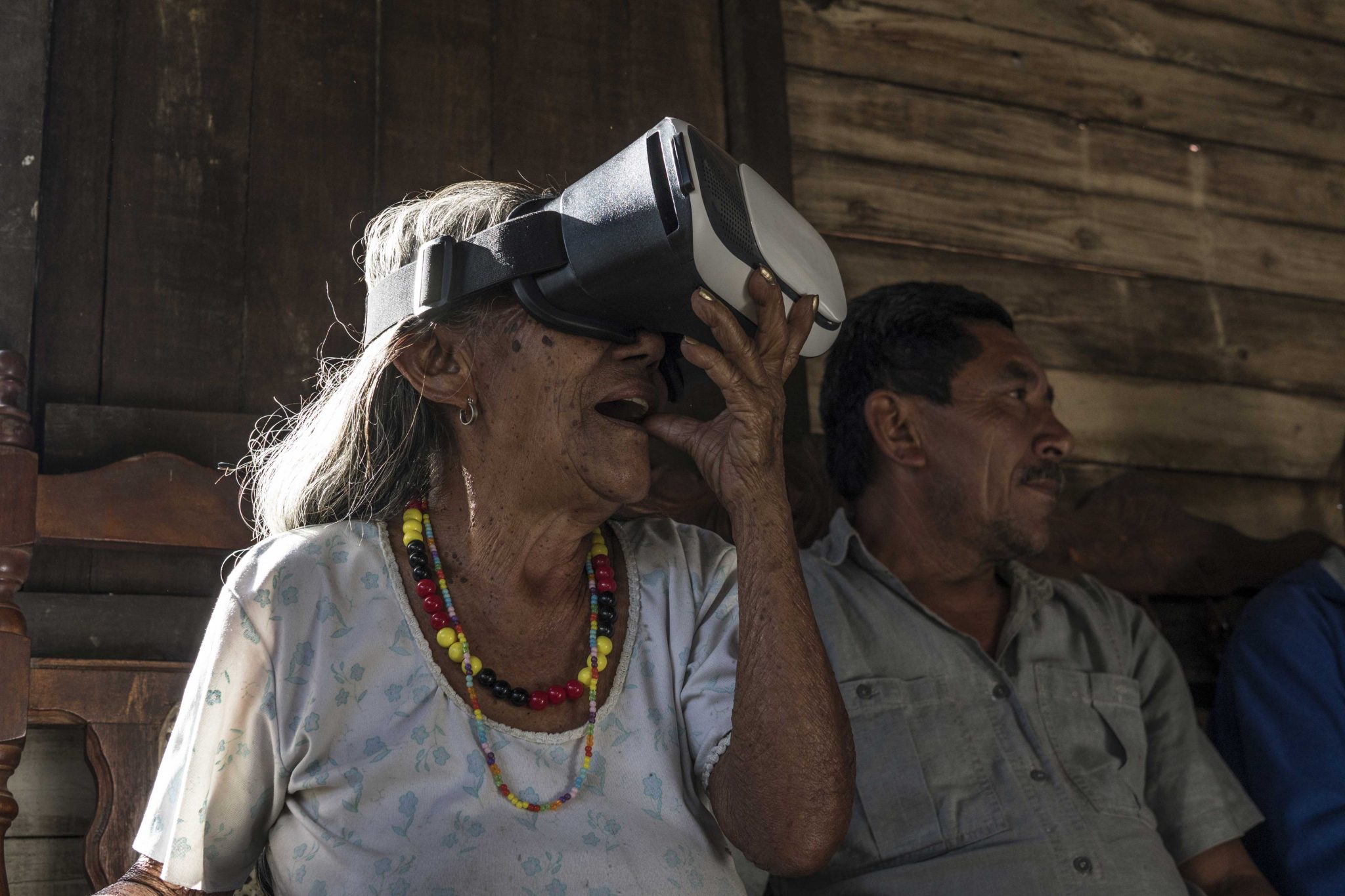 Just as tourism in Cuba is inextricably connected to the concept of sun, beach, mojitos, music and cigars, so are the island's private ventures tied to the impression that they only operate in the food and hospitality industries. This generalization stems from the fact that, for many years, the only profitable and successful businesses in the Island were the so-called paladares, home rentals, and other initiatives mainly devoted to satisfy the demands of the foreign market.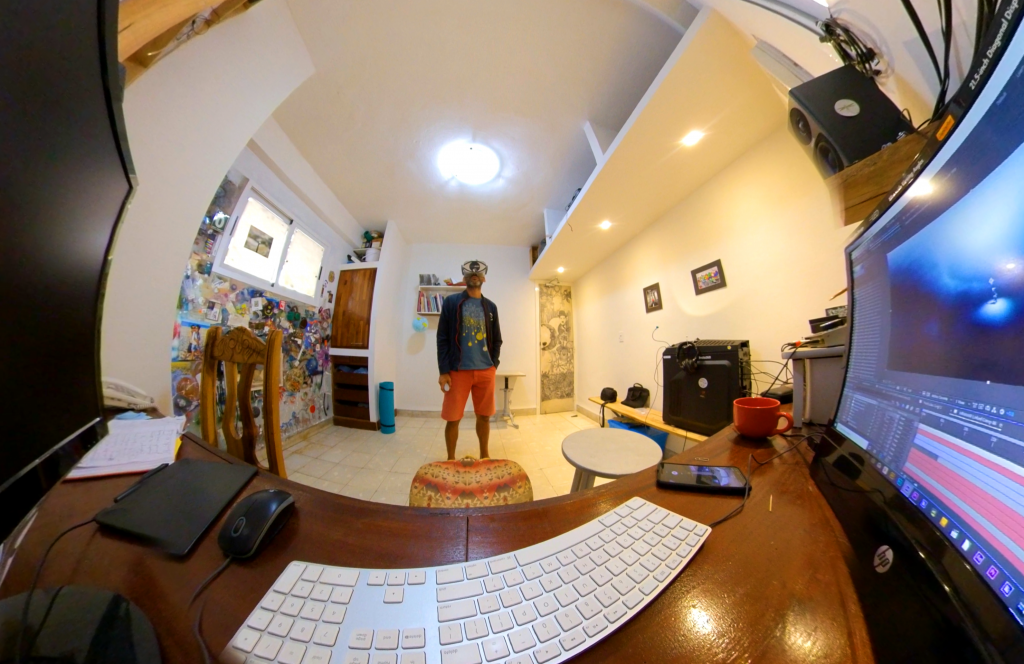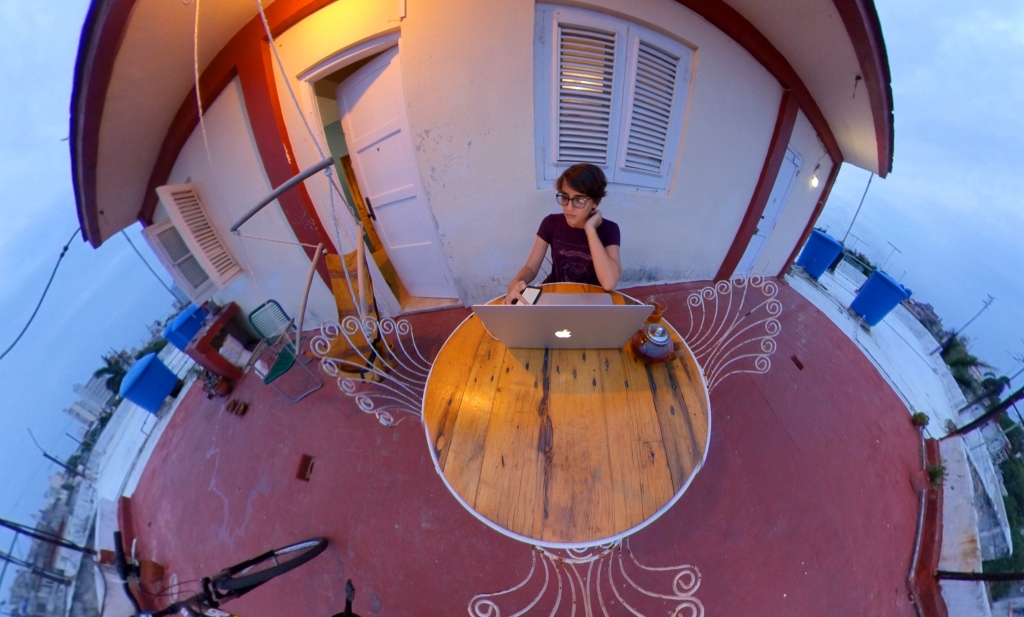 Although this reality remains—these businesses continue to be profitable and dominate the Cuban market—the creativity that we now find in the private sector´s undertakings goes far beyond the traditional models. Currently, a new group of private ventures have begun to grow in the private Cuban market: tech startups.
Entrepreneurship is a complex activity in any market. However, even though there are always obstacles along the way, each type of business has its own dynamics, regulations and specific know-how. This isn't the case in Cuba's tech sector, taking into account its recent incorporation into the Cuban market. Actively participating in the shaping process of the ecosystem where tech businesses increasingly coexist, relying on your own projects, efforts and resources, could well be considered a leap in the abyss. But it is precisely that leap that forges entrepreneurs by definition.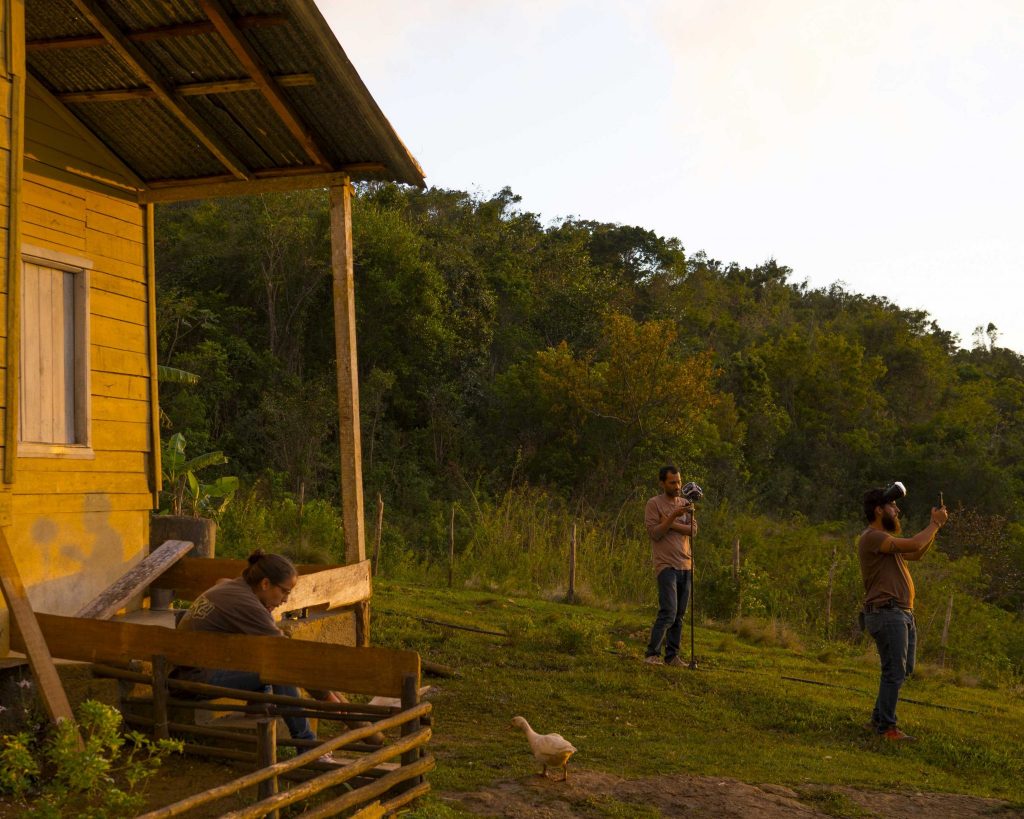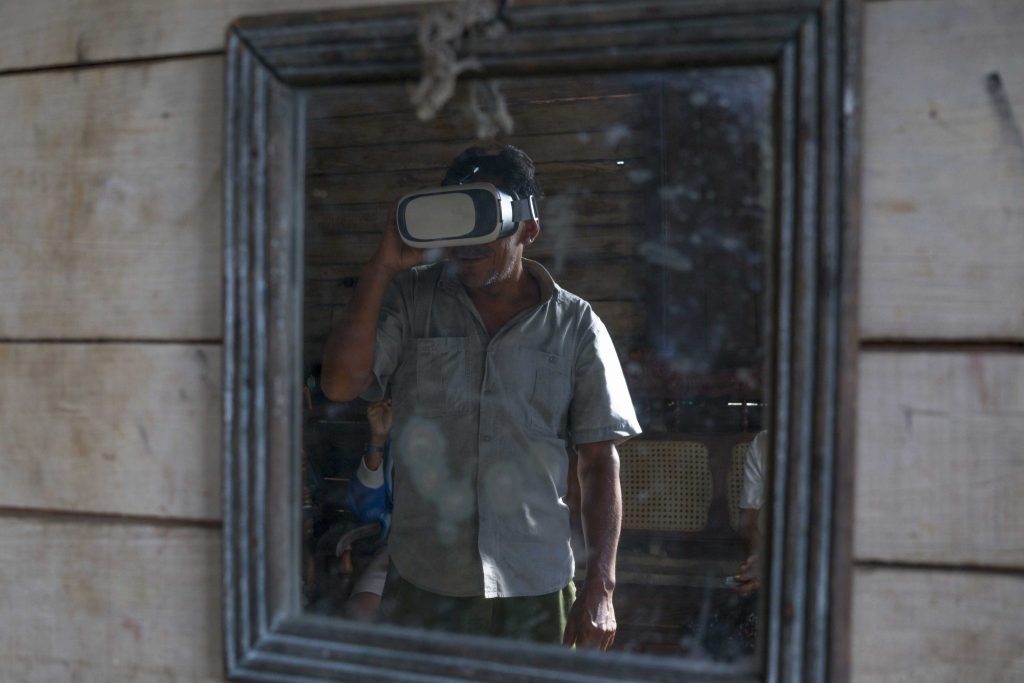 However, despite all difficulties, it is interesting that every time we find more examples of private tech startups in the Cuban market. Newmen Studio, for instance, is one of the ventures of this kind that has managed to become successful. As the blogger known as José Raúl stated in Fonoma Blog: "Everything is impressive about Newmen Studio, from its very existence: a virtual and augmented reality startup in Cuba (…)." Definitely, Newmen Studio has managed to impress many people. Who would have thought that a team composed by artists, programmers, and designers could manage to produce VR in a country where mobile Internet was introduced only a year and a half ago?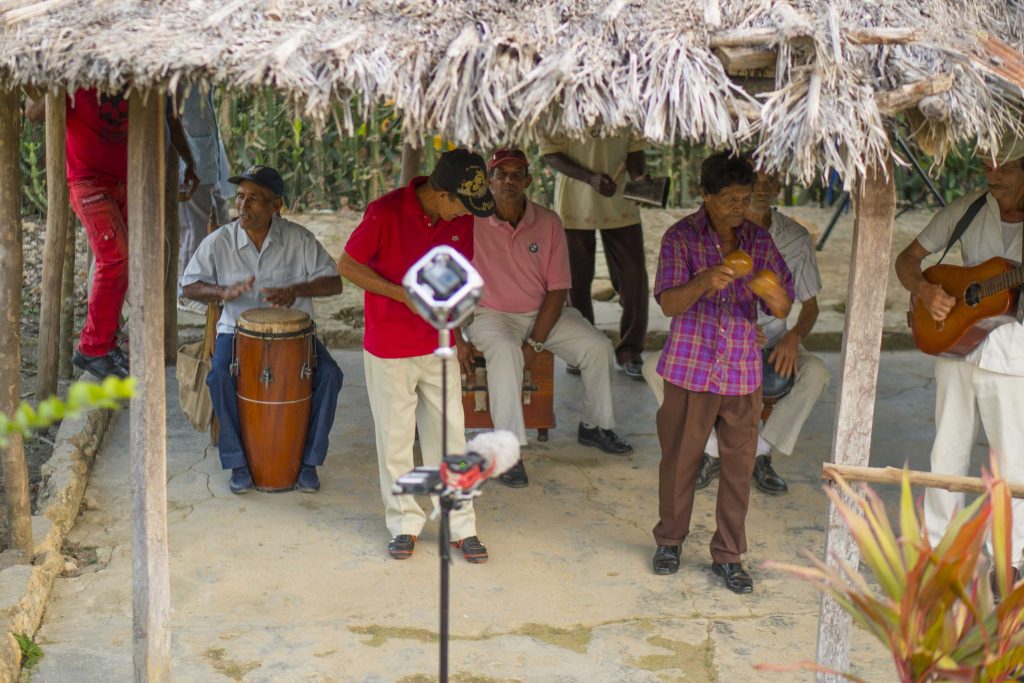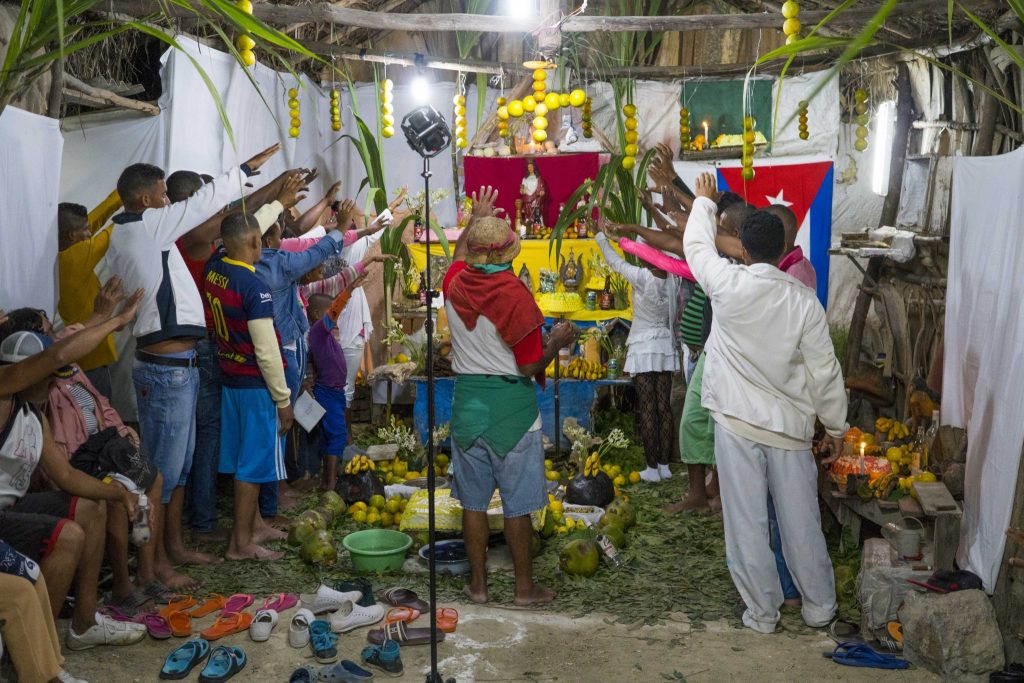 BACK TO NUEVOS ESPACIOS