October 15, 2020
El Toque
Photo gallery: Cuban women entrepreneurs make their mark
Being an entrepreneur in Cuba is like participating in an endurance race inside an obstacle course. Those in the private sector who want to develop value and transform their environment, while also earning a sustainable income, know this well. However, three women are devoting themselves to their businesses despite the crisis resulting from COVID-19, market mechanisms, and the systemic machismo in Cuban society.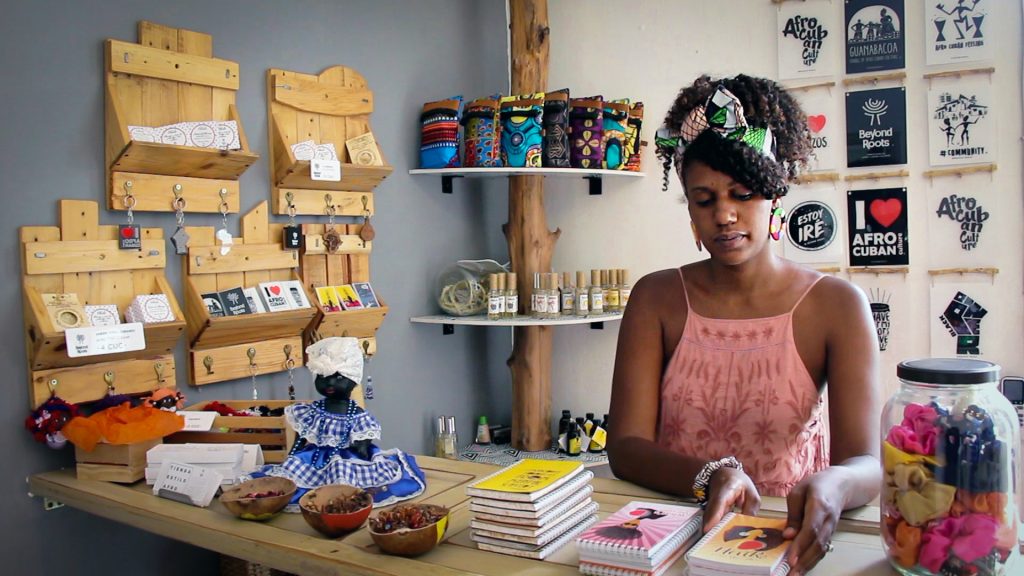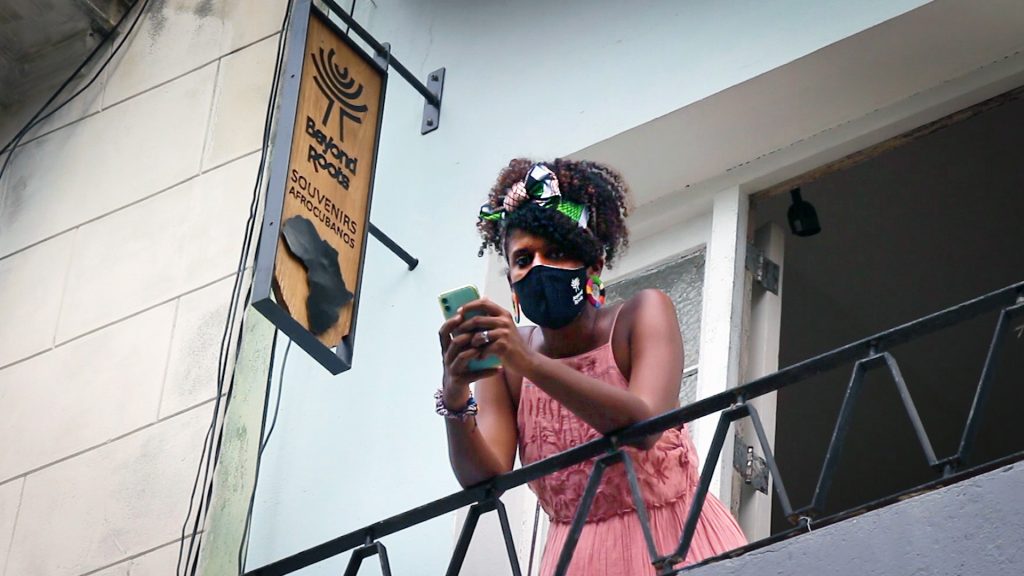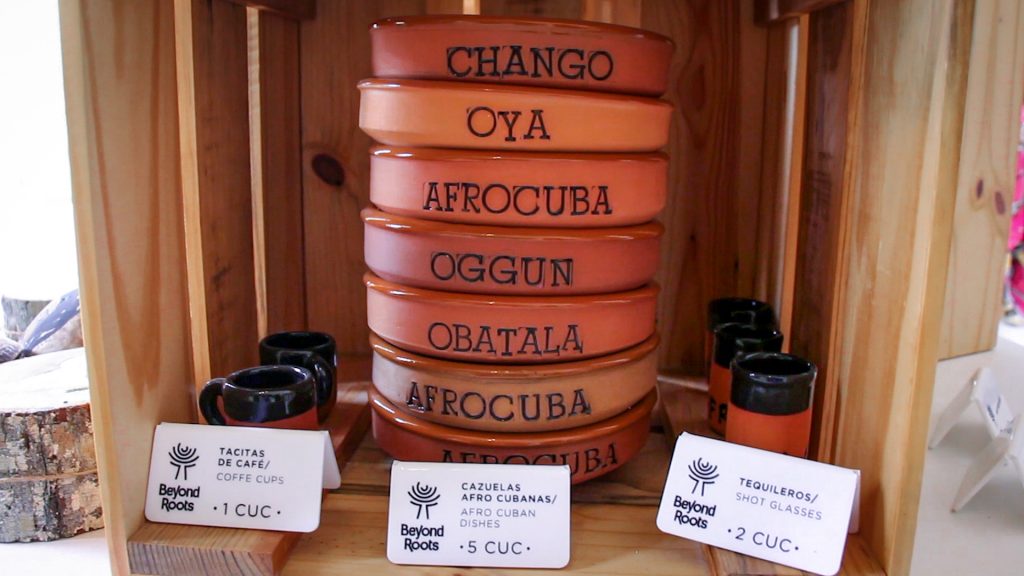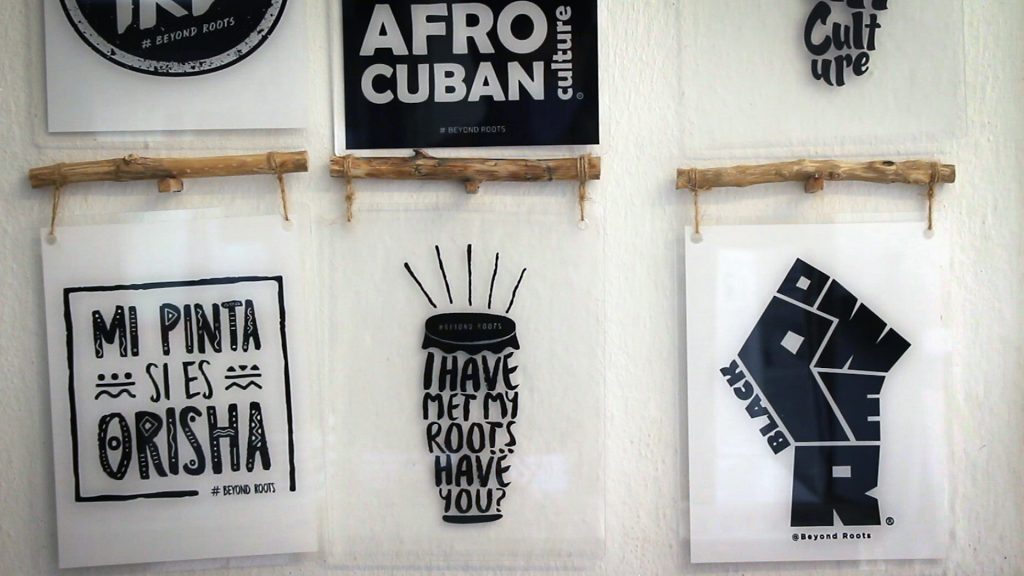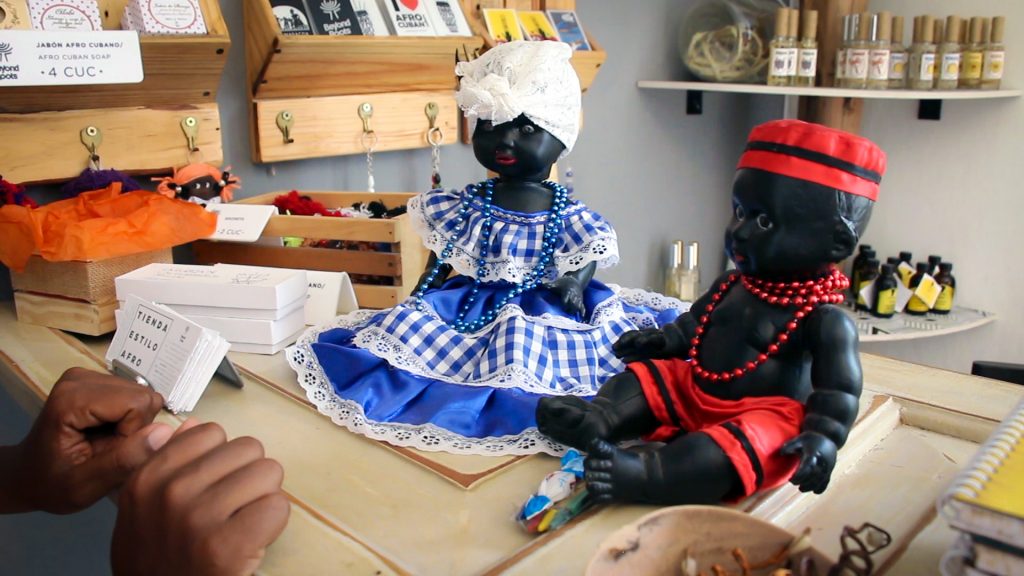 Adriana Heredia decided to apply the tools she learned from her undergraduate degree in economics and left teaching to open the Beyond Roots tour in Guanabacoa—which brings visitors closer to the roots of black culture in Cuba—and later created a store of products for Afro-descendants. Her skin color was not an impediment to being an entrepreneur, but rather being a woman made it difficult to establish herself as a leader within a business environment mostly comprised of men.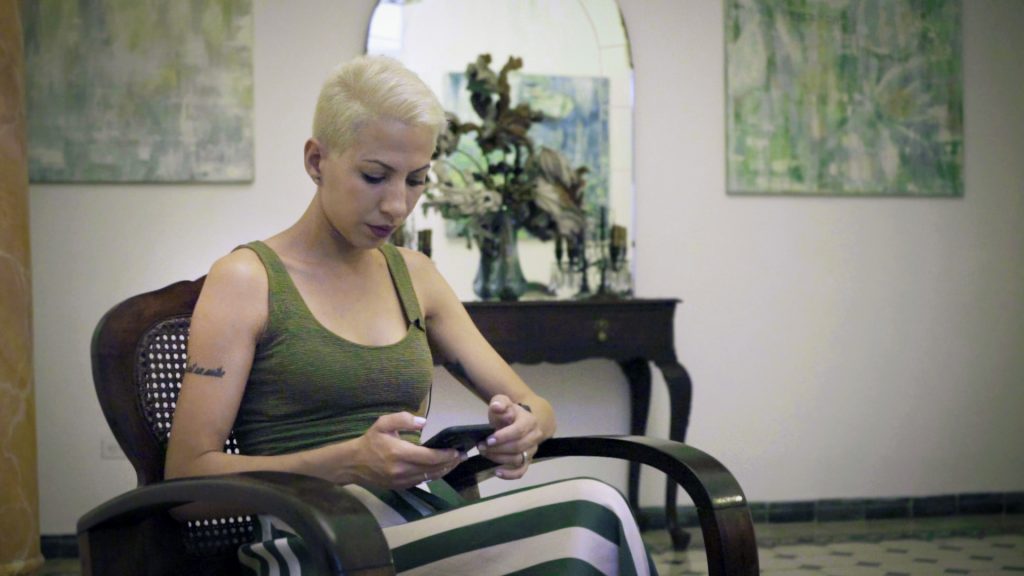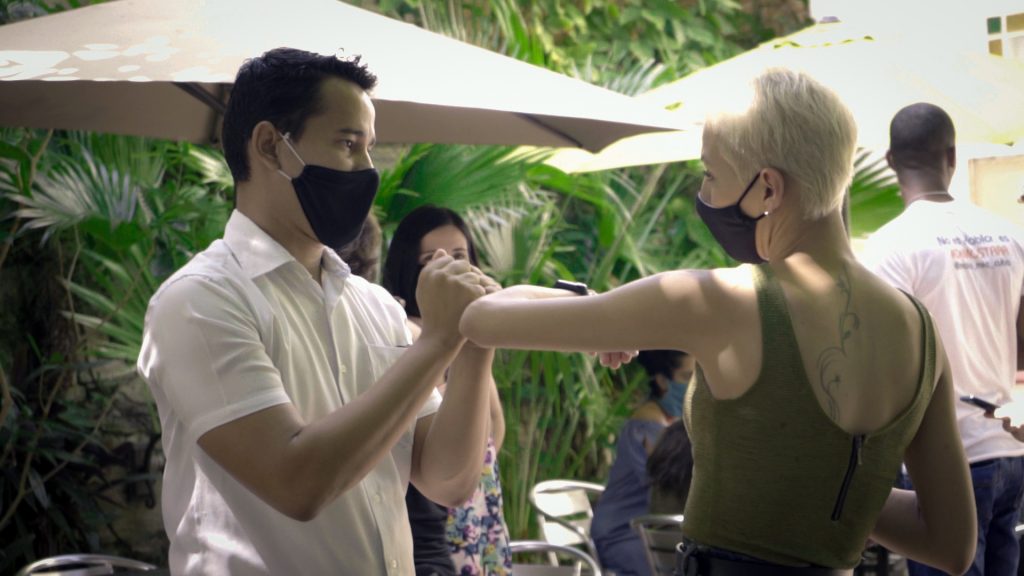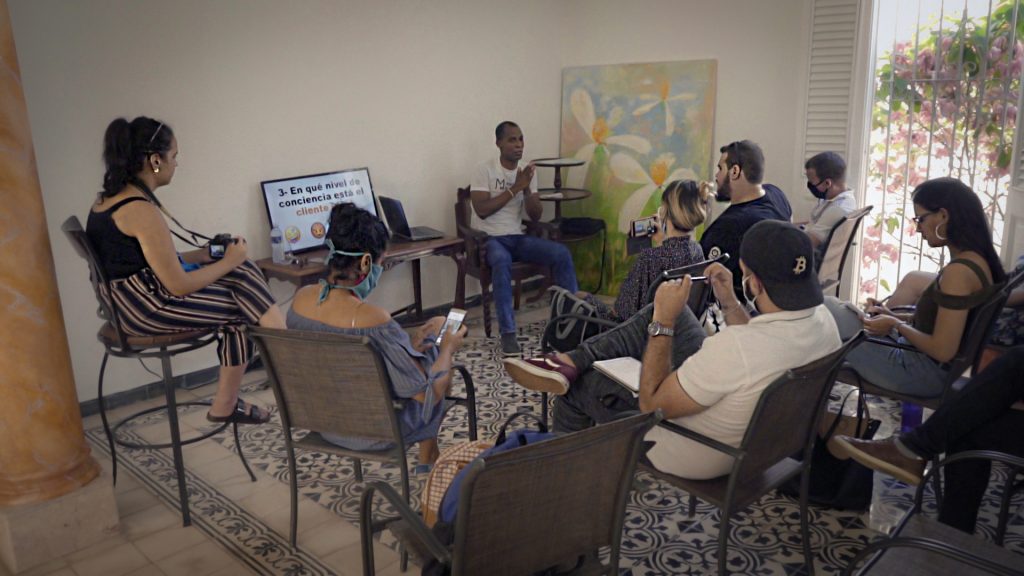 Saily González managed the Amarillo BnB hostel and trained people who aspired to work on their own. Amid the crisis that the pandemic generated in the tourism sector, she knew how to adapt her knowledge and efforts to create Amarillo Co-Working. This project brings together entrepreneurs and provides them with collaborative tools and spaces for communications training and marketing.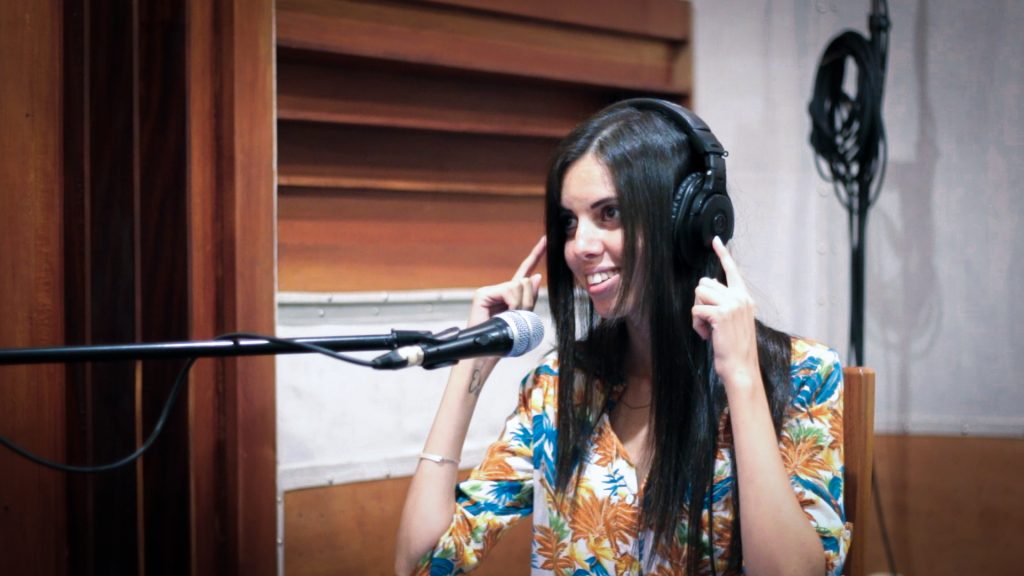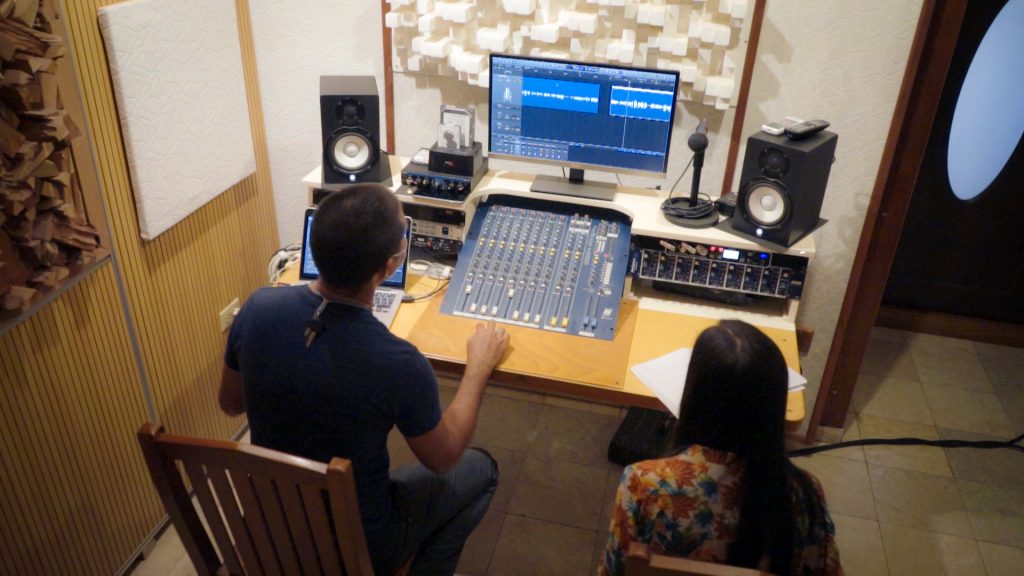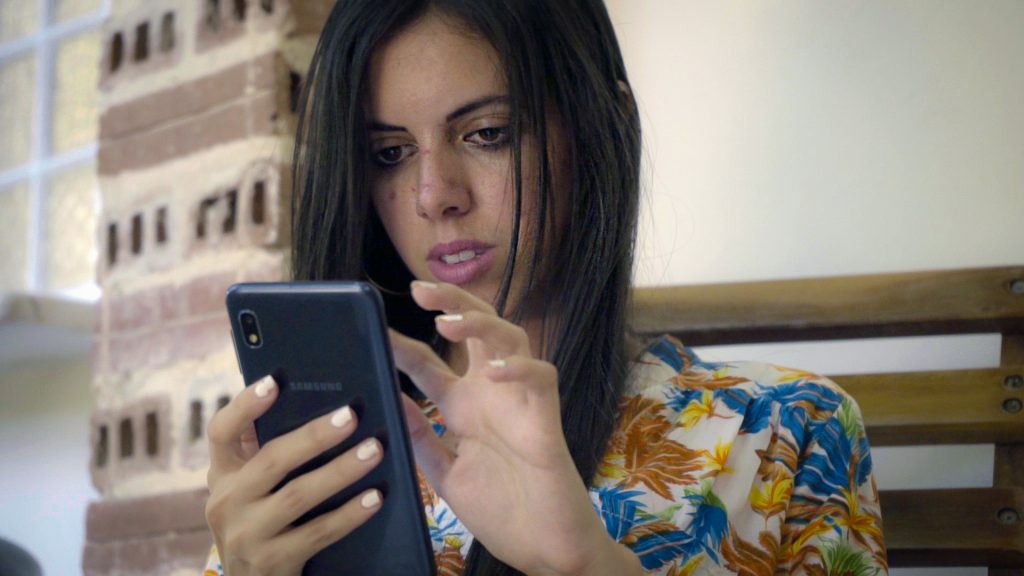 The pandemic also didn't keep Katia Sánchez from working on her blog, La Penúltima Casa. Her podcast and online conferences during COVID-19 have helped many people reorient their businesses, boost digital communications and enhance the value of their brands. For Katia, being a woman is not a limitation when working with her team, but she says it is with some clients. Like Adriana and Saily, she recognizes that the main barrier to entrepreneurship in the country is the inconsistency of the legal framework.
BACK TO NUEVOS ESPACIOS