May 18, 2020
CUBA REVIEW: The Courage To Do Things Differently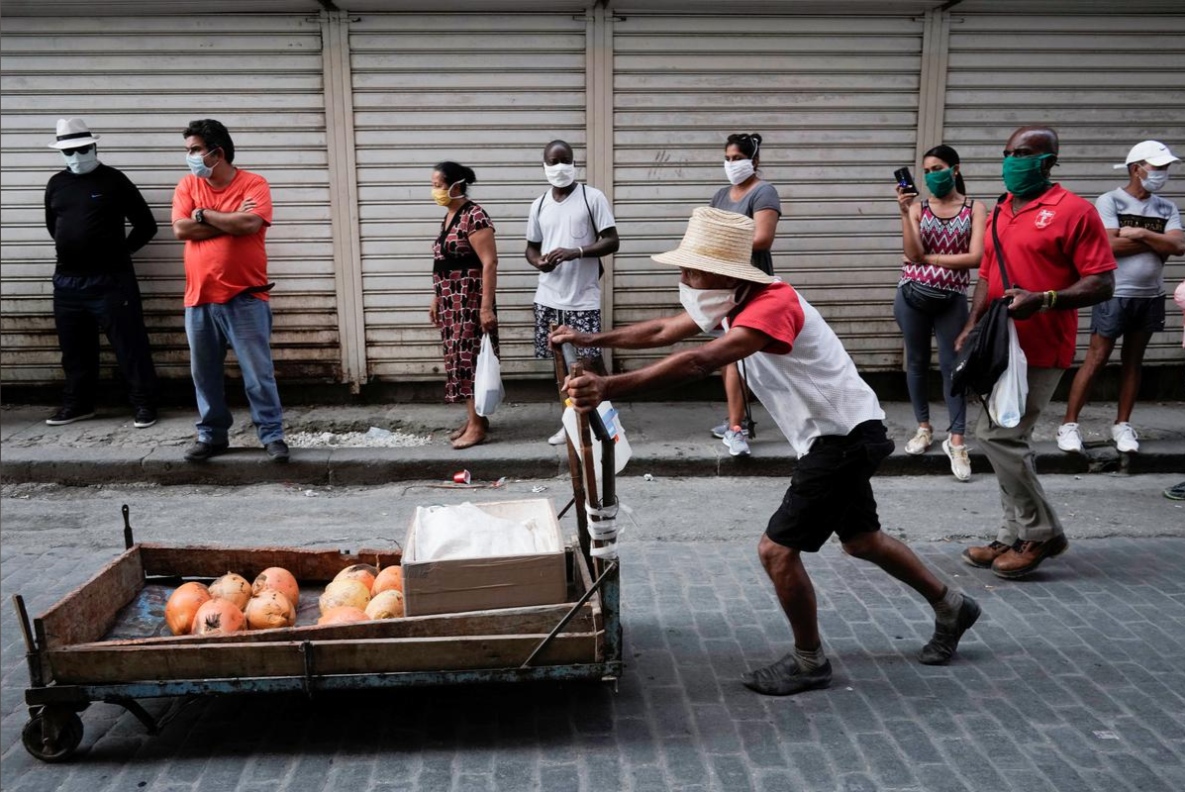 Early this month, differences among Cuban policymakers over the direction of a free-falling economy spilled into public view as President Miguel Diaz-Canel called for reforms to free up the country's productive forces. "We have to have the courage, and we have to do things differently," Díaz-Canel said. "By doing the same thing we are not going to solve the problem, nor are we going to make any progress."
So far, that courage has been agonizingly missing within the centralized state, as it continues to resist the warnings of Cuba's top economists that it must liberalize productive industries and legalize SMEs. On the other hand, that courage has been all too evident in the non-state sector, where entrepreneurs continue to demonstrate they have the flexibility and speed of adaptation so desperately needed to survive a pandemic.
In other news, inflated accusations of terrorism by U.S. and Cuban officials against each others' countries threaten to dig relations into a deeper hole. Presumptive Democratic presidential nominee Joe Biden makes a case for what should be obvious by now: engagement with Cuba and holding its government accountable for its failings are not mutually exclusive concepts, as the former strengthens our credibility to do the latter. And as predicted, a year into the enforcement Title III, property claimants have little to celebrate.
All this plus the latest coronavirus numbers and more, in our latest newsletter.
(Photo credit: Reuters / Alexandre Meneghini)
VIEW FULL NEWSLETTER