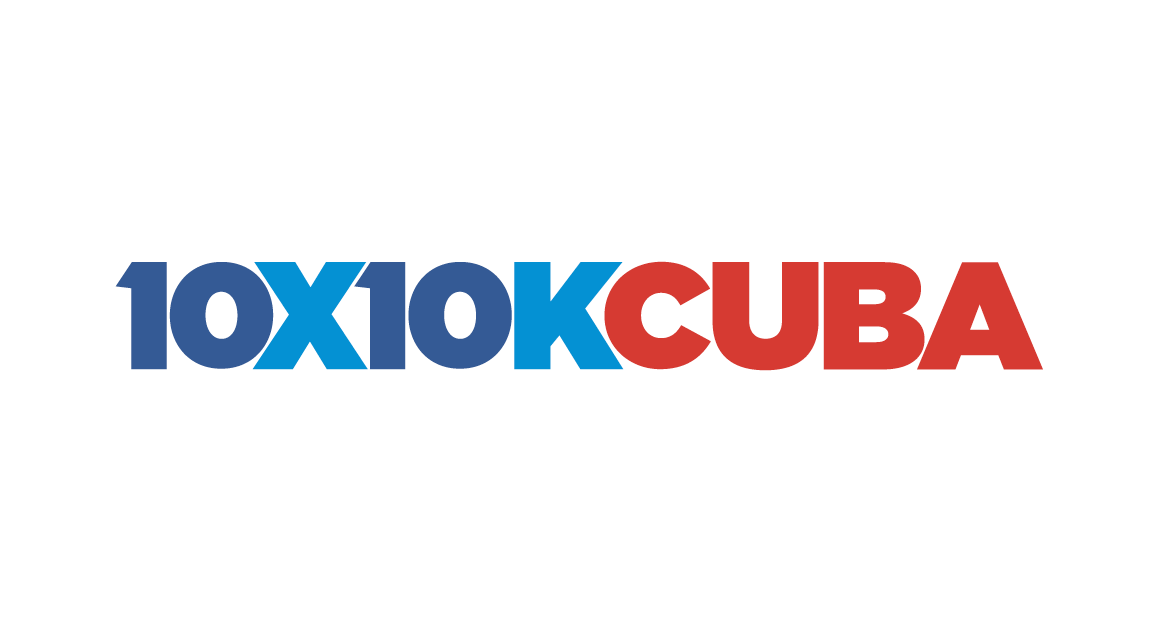 10x10KCuba
Launched at the 2016 AngelSummit Americas in Miami, 10x10kCuba is an international competition seeking to help talented programmers and entrepreneurs in Cuba by providing winners with the resources and means to advance their businesses. Leaders at the forefront of Cuba's growth and development in the entrepreneurial space, including Cuba Emprende Foundation, teamed up with well-known names in tech including 500 Startups, Techstars, and Stanford's School of Engineering to develop this unprecedented initiative.

Participating entrepreneurs are judged by startup and investment leaders from around the Americas. Ten winning start-ups will have the opportunity to win a package of computer hardware and web services, as well as experience with leading accelerator programs in the US and Latin America.
To learn more about this initiative, visit 10x10KCuba.com.
Websites and Reports
Engage Cuba